If you don't see the latest episode in iTunes then Subscribe to our show. Subscribers usually see the podcast load almost instantly, while non-subscribers have to wait 12-36 hours before it shows in iTunes.
Ways to listen
Description:
This episode Jen reviews Quantum Break on Xbox One. This is an in-depth review with the intention of not revealing story-based spoilers.
Quantum Break Review TopicsDiscussed:
Basic premise of the story.
Briefly mention the basic characters and the actors playing them.
Gameplay.
Graphics.
Explanation of how the live action show works.
General topics about the game and how it plays.
Show Notes:
Quantum Break | In-Game Screenshots | Xbox One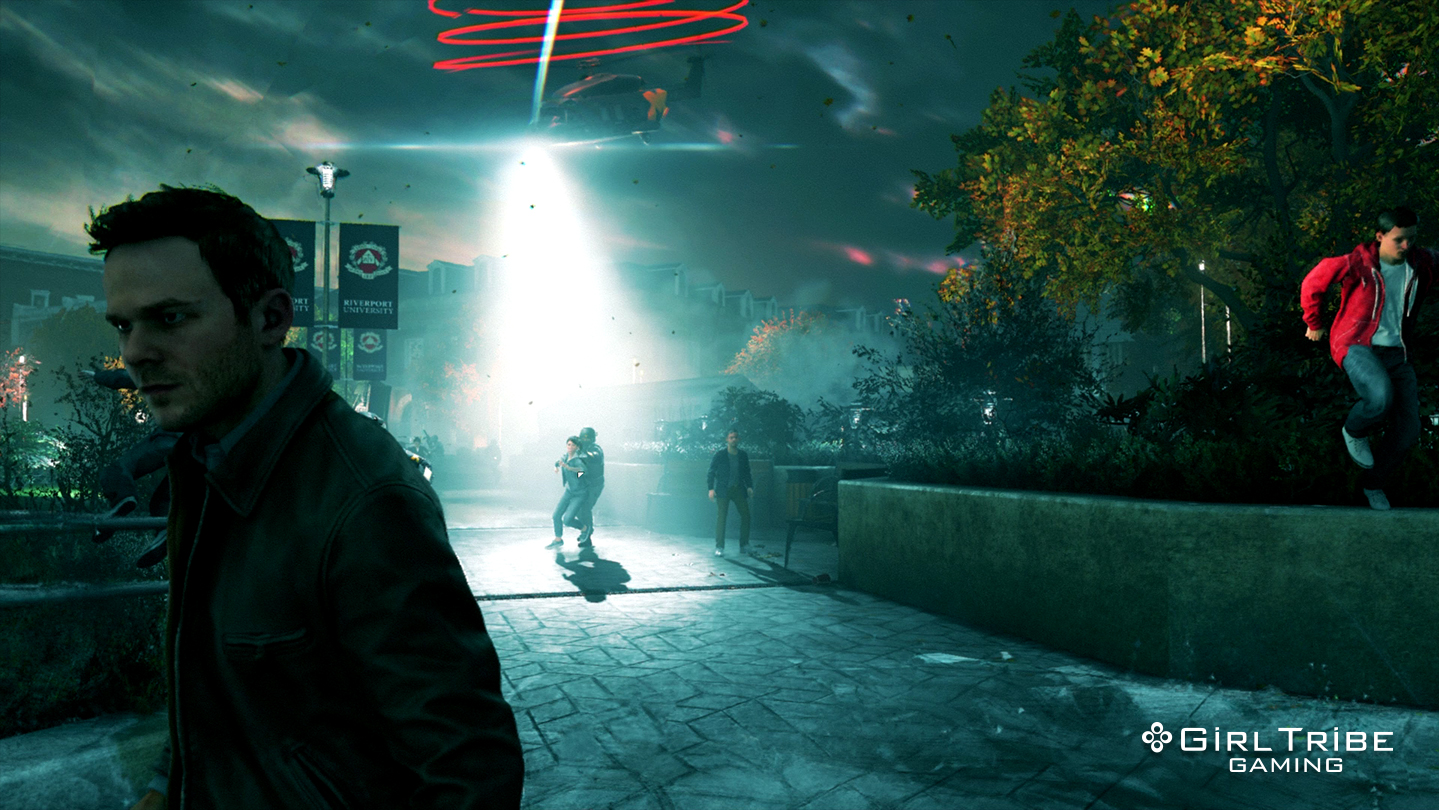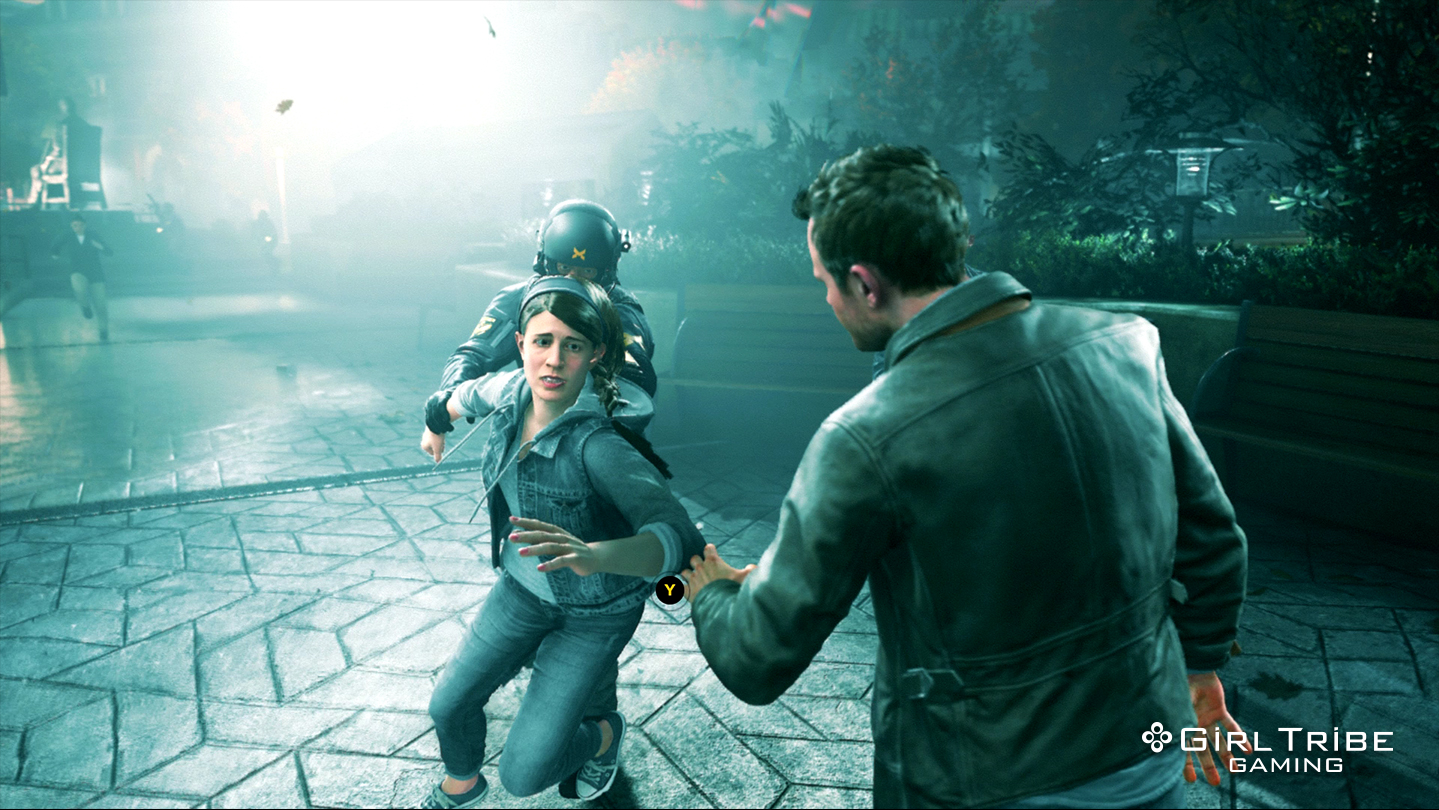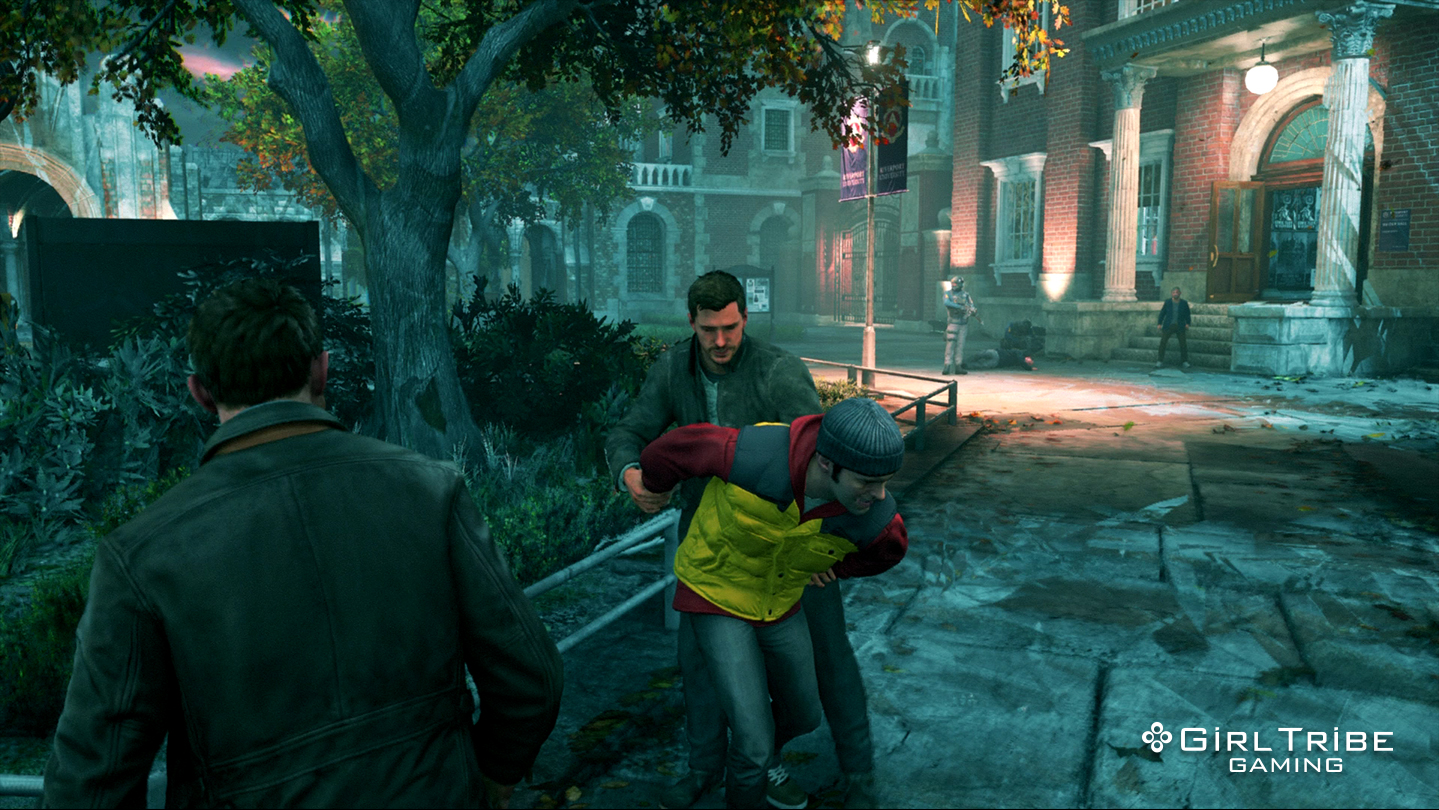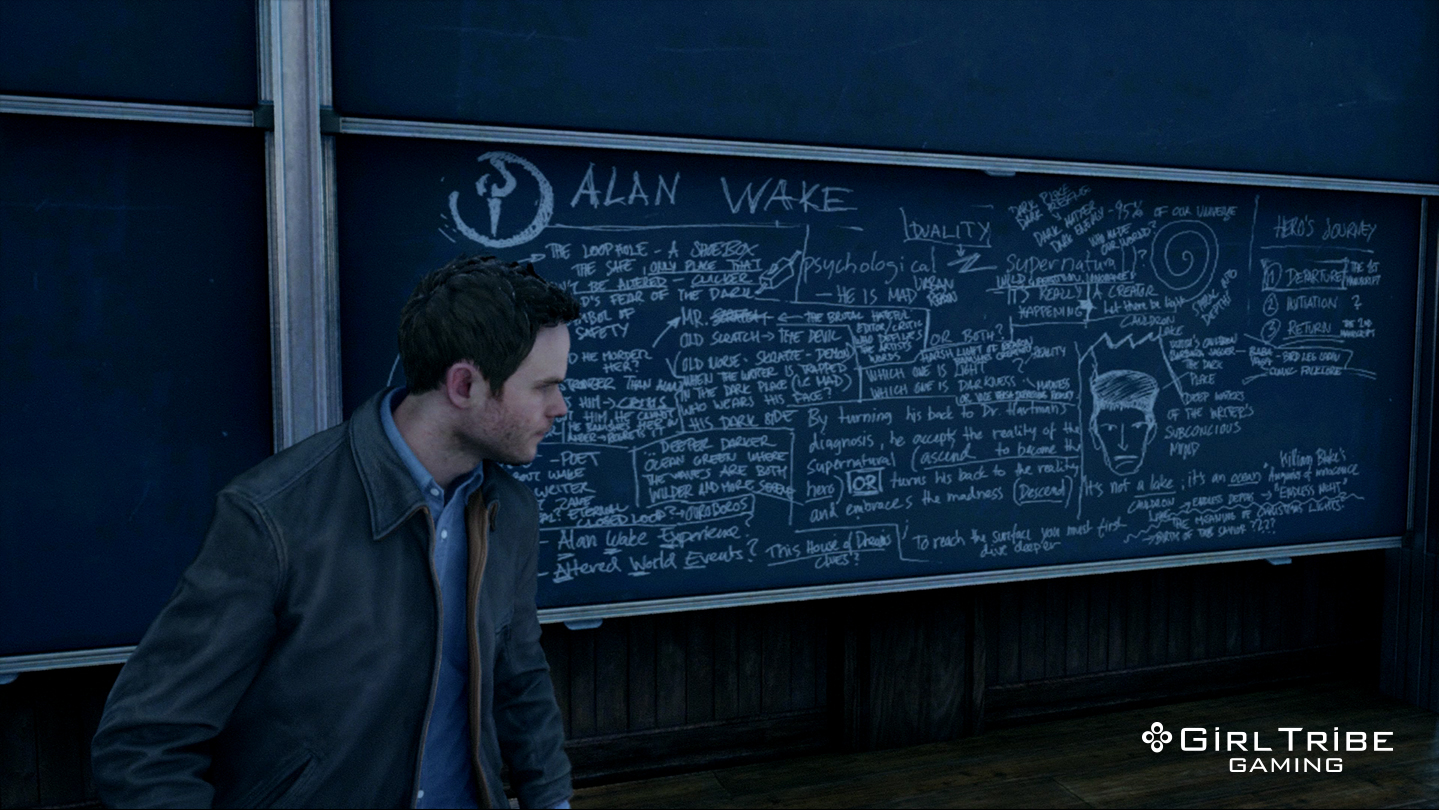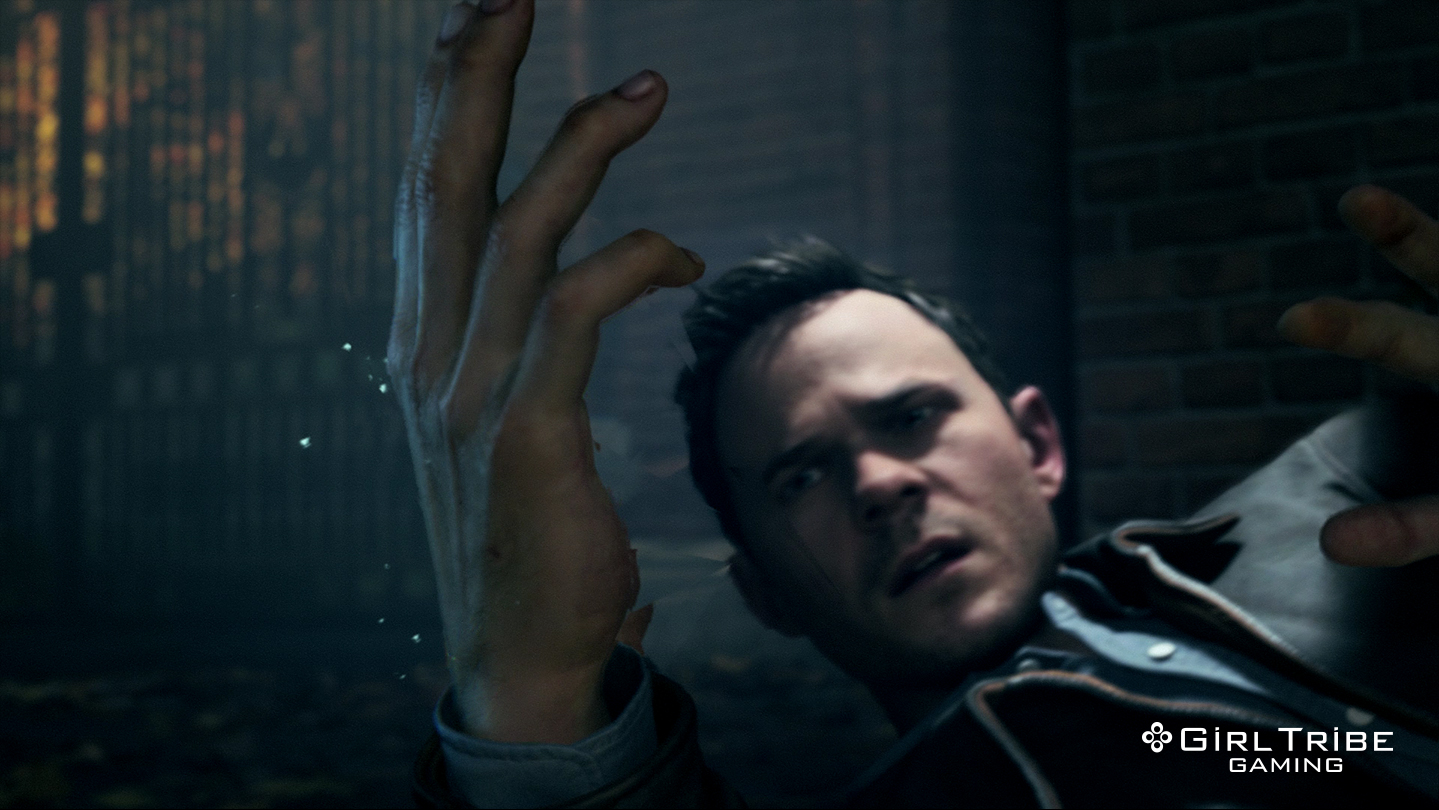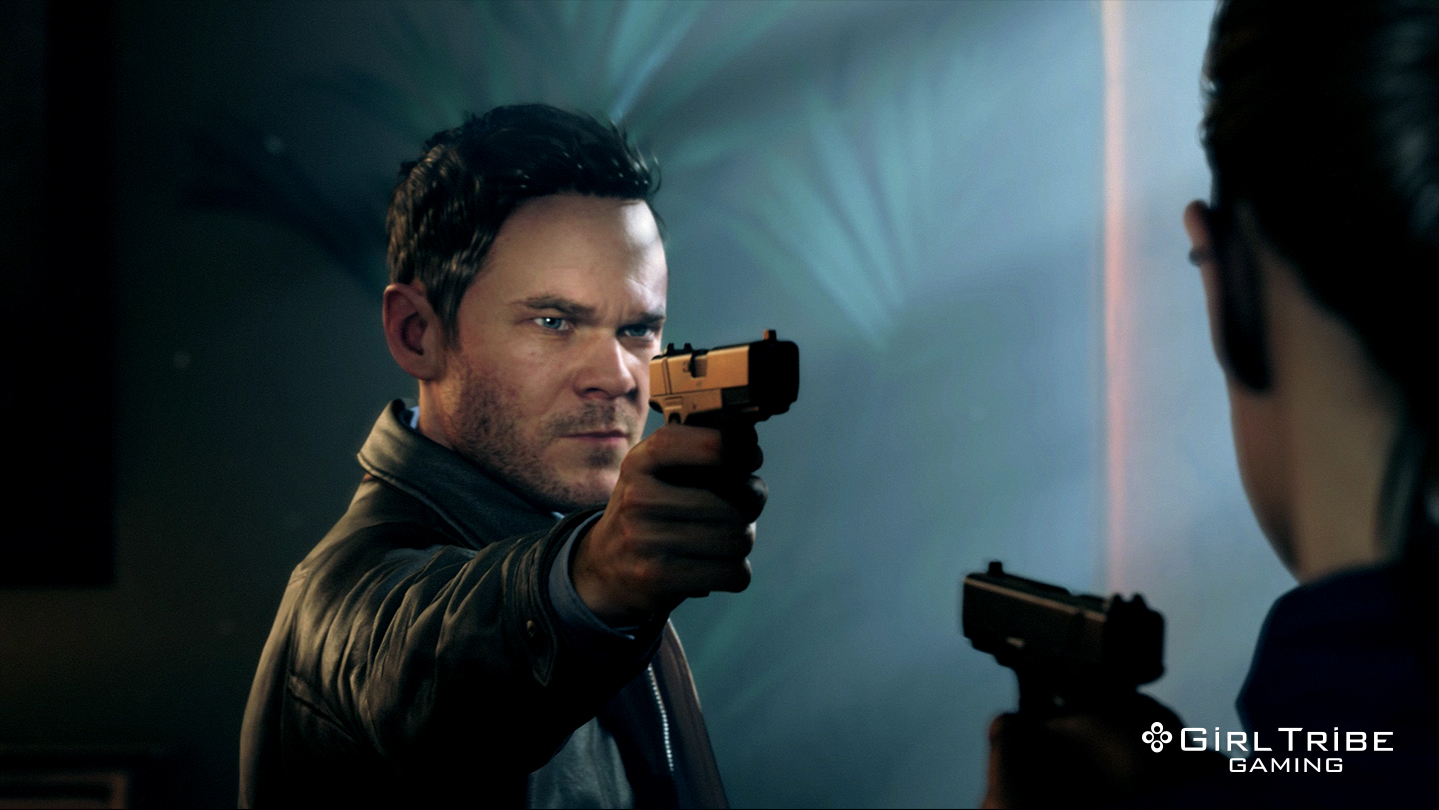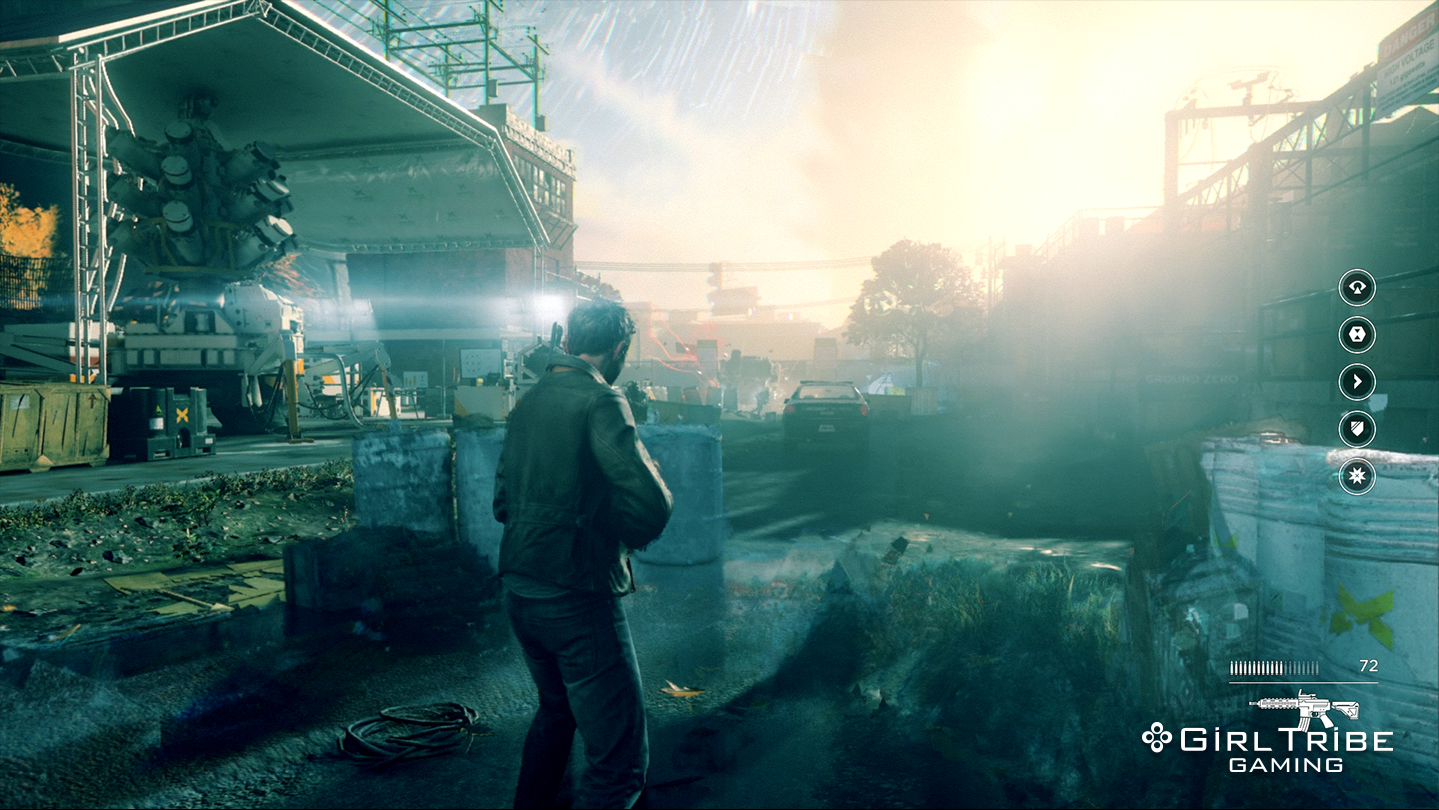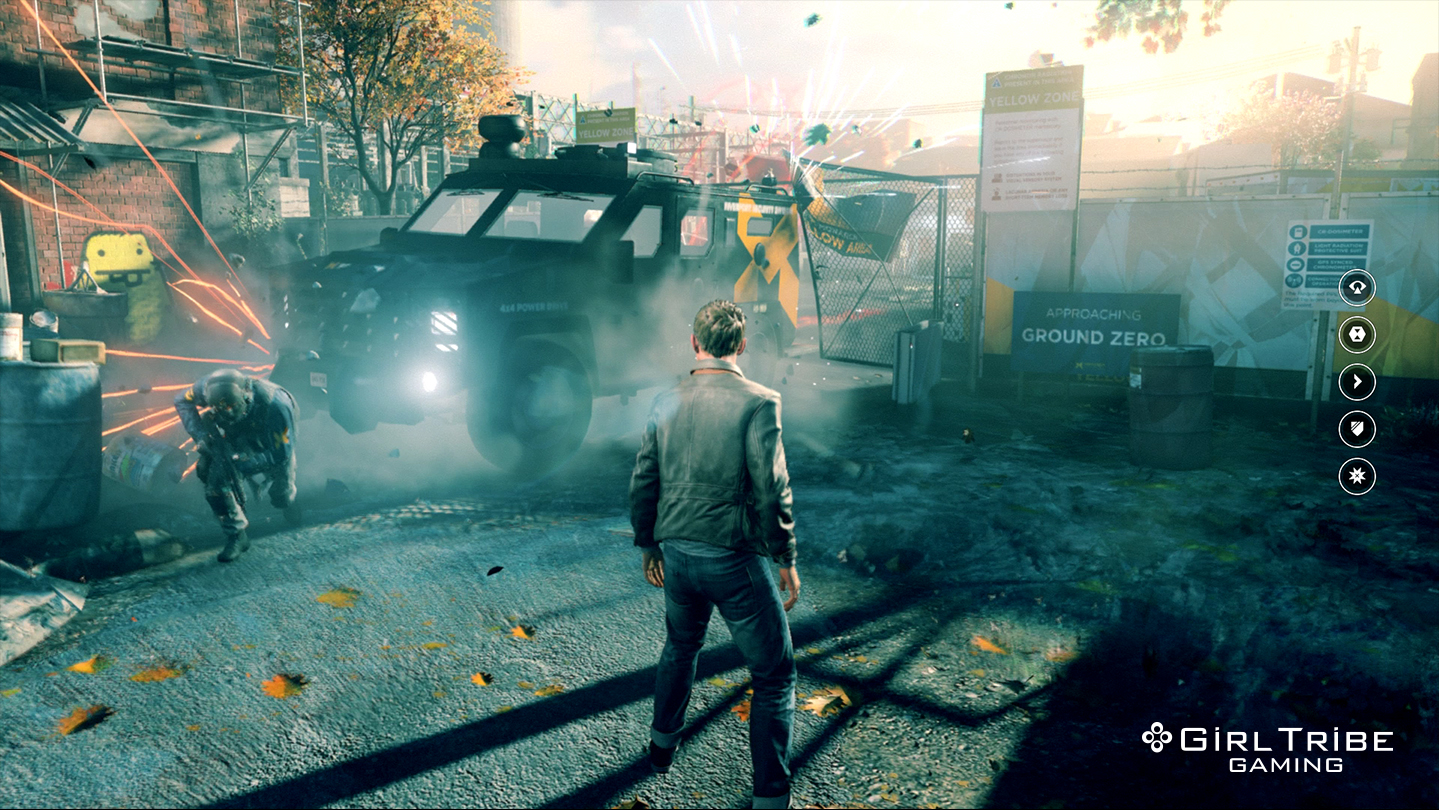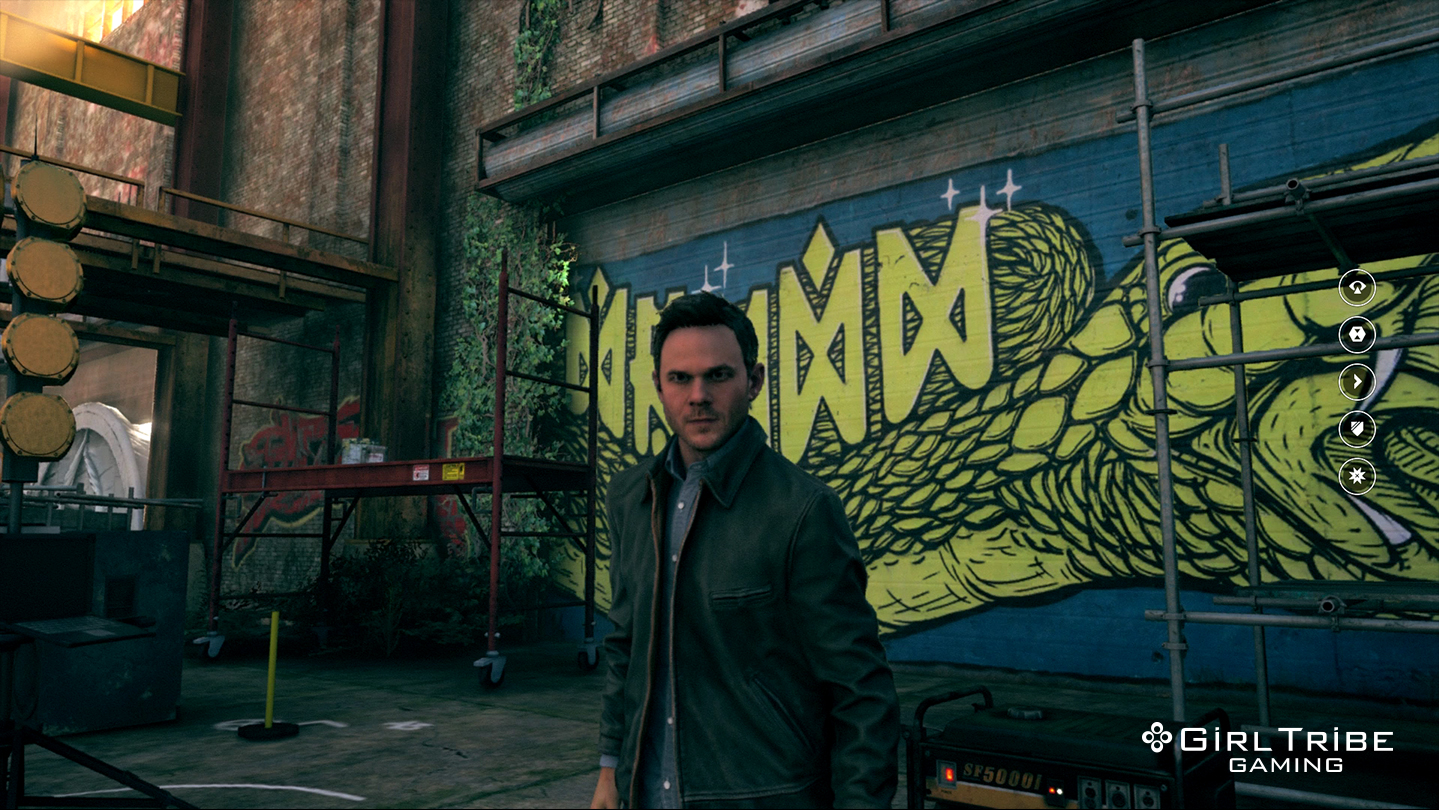 Video Contains Spoilers!
Quantum Break | Gameplay | Xbox One