If you don't see the latest episode in iTunes then Subscribe to our show. Subscribers usually see the podcast load almost instantly, while non-subscribers have to wait 12-36 hours before it shows in iTunes.
WAYS TO LISTEN
Description:
Xbox News.
The Solus Project | Xbox Preview Program.
Rocket League Review.
Betas we have played on Xbox One.
GoGCast 62 - Girl Tribe Gaming!
Battle Ages Free on Xbox One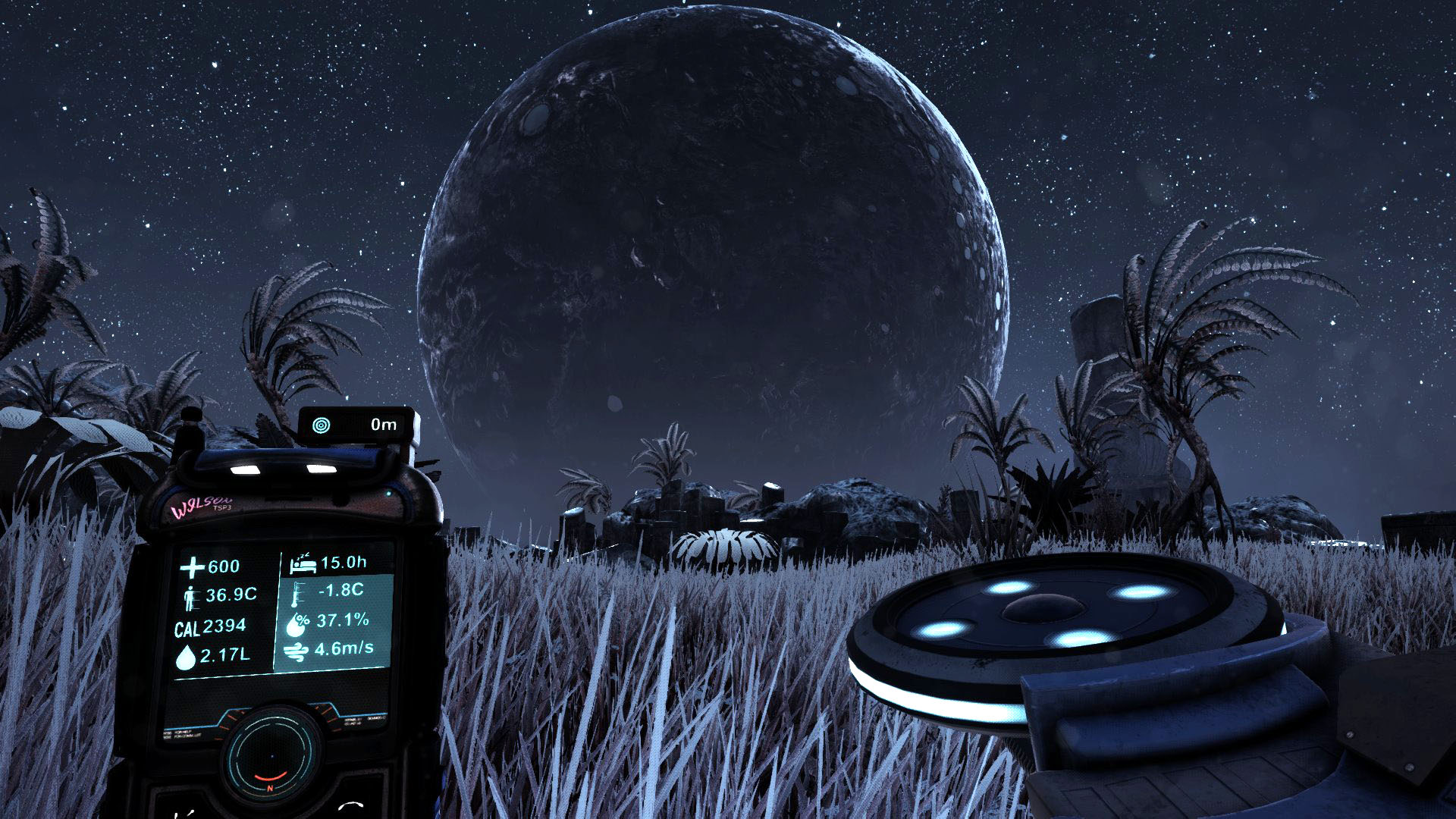 The Solus Project | Xbox One Gameplay